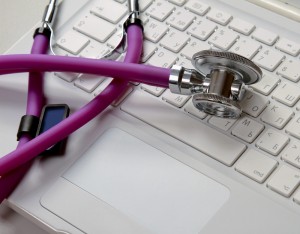 Want to know the top 20 things I've learned after writing a health column for 11 years?  If so, read on.
The human body is an awesome invention
Doctors are ordinary mortals too
Exercise is fundamental to good health – we were built to move and all sorts of things happen if we don't
There isn't a pill for every ill
There are the healthy, the sick and the worried well

* * *

Acceptance of a condition makes it easier to manage
You have to work at your mental health
There is dissatisfaction with every health service in the world
Eating food as close as possible to its natural state is best
Fish oils are good for many things

* * *

If there isn't plenty of colour on your plate your dinner isn't well-balanced
Farm accidents change lives – so many people regret not thinking safety first
Medication can save lives but some people are on too much of it and don't get it reviewed often enough
Pharmaceutical companies have a vested interest in many patient support groups
Antibiotics are precious and shouldn't be taken lightly

* * *

Admission of mistakes is best in the long run
Men tend to skip over the painful bits when talking about their illness
Expectations (of health services) are rising all the time
Many men have fear of doctors' surgeries and hospitals due to negative experiences as children and therefore put off life-saving check-ups
Sometimes it's the family, not elderly, ill people themselves who want the tests and medical interventions done.
* * * *